HITACHI 2 Door 225 Lt Fridge RH330PUN
1,545,00000 TZS

1,545,000.00 TZS
Tax included.
Shipping
calculated at checkout.
---
---
FEATURES
High Power Inverter Compressor
Capable of providing exceptionally powerful cooling by generating a large volume of chilled air, as well as efficient low power cooling with microcomputer control.
Energy Saving
Controlling how much and to which compartment chilled air is delivered, it assures no wasted energy thus helping it acquire world top class energy saving ratings.
Powerful Cooling
Even if the ambient temperature reaches as high as 60°C, every corner inside the refrigerator is still thoroughly cooled.
Stabilizer Free
Even without a special stabilizer, Hitachi's inverter refrigerator can operate under wide voltage fluctuations.
Long Cool Keeper
The temperature in the freezer compartment is maintained to keep food fresh in the event of a power cut.
Dual Sensing Control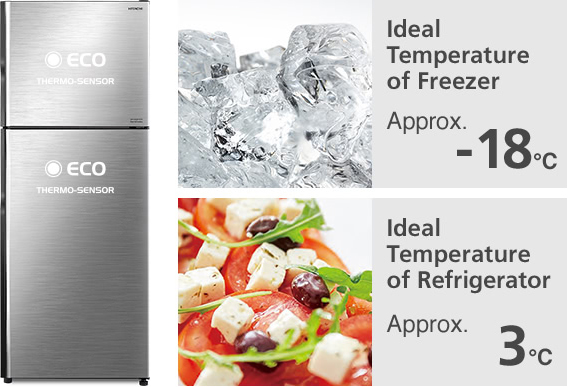 Hitachi Refrigerators have two Eco Thermo Sensors, which detect any temperature changes separately to enable the ideal temperatures to be maintained in each of the compartments at all times.
Fresh Select
The Select Lever lets you adjust the inside temperature by switching between the two modes.

Vegetable Mode
For storage of easily damaged soft fruits and vegetables
Organizes items by size
Approx.5°C
Dairy / Meat Mode
Keeps meat and fish fresh
Thaws frozen foods
Rapidly cools drinks
Approx.1°C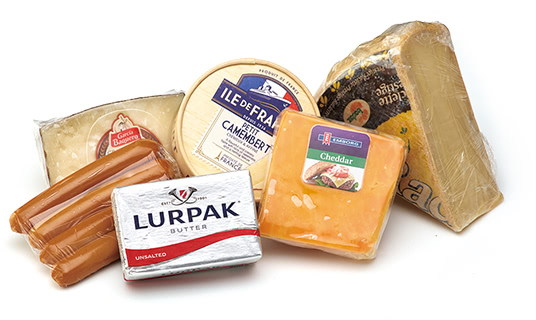 Tempered Glass Shelves
Scratch-proof and heat-resistant, the tempered glass shelves can even hold up to 100kg* each.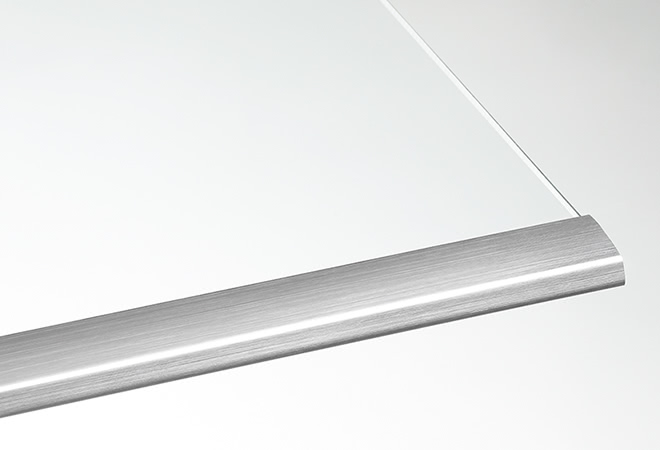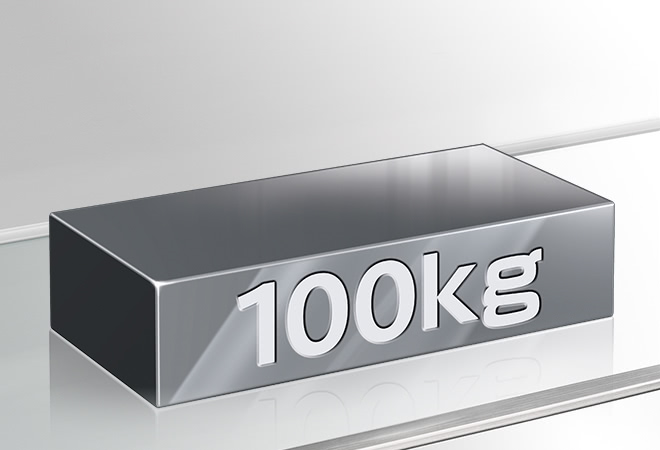 Tech Spec

Doors: 2
Series: Stylish Line
Net Capacity (L)Total: 225, Freezer : 54
Dimensions (mm)Width: 540, Height : 1585, Depth without Handle : 650
Refrigerator Compartment features: Fresh Select, Tempered Glass Shelves, LED Light, Vegetable Compartment
Freezer Compartment features: Movable Twist Ice Tray, Ice Tray & Ice Box, Tempered Glass Shelf
General Features: Dual Sensing Control(Eco Thermo Sensor), Rear Temp Control  Dial, Nano Titanium Filter, Lock and Key
Common Features: Refrigerant R-600a / CFC-Free / HFC-Free / No Frost / Mold-proof Door Gasket
Colour: Brilliant Silver (BSL)